PASSION IS OUR ENGINE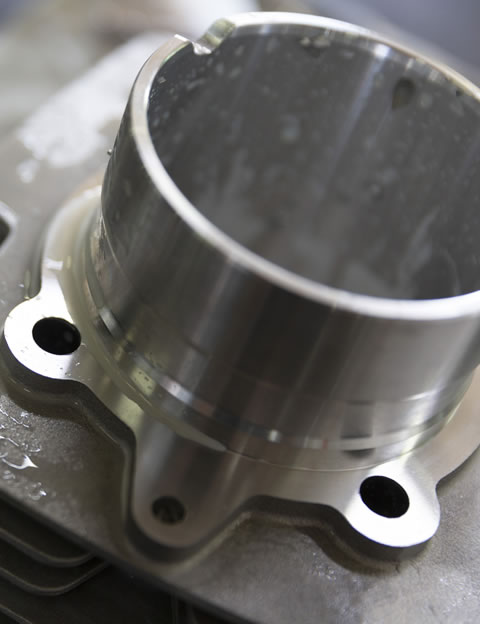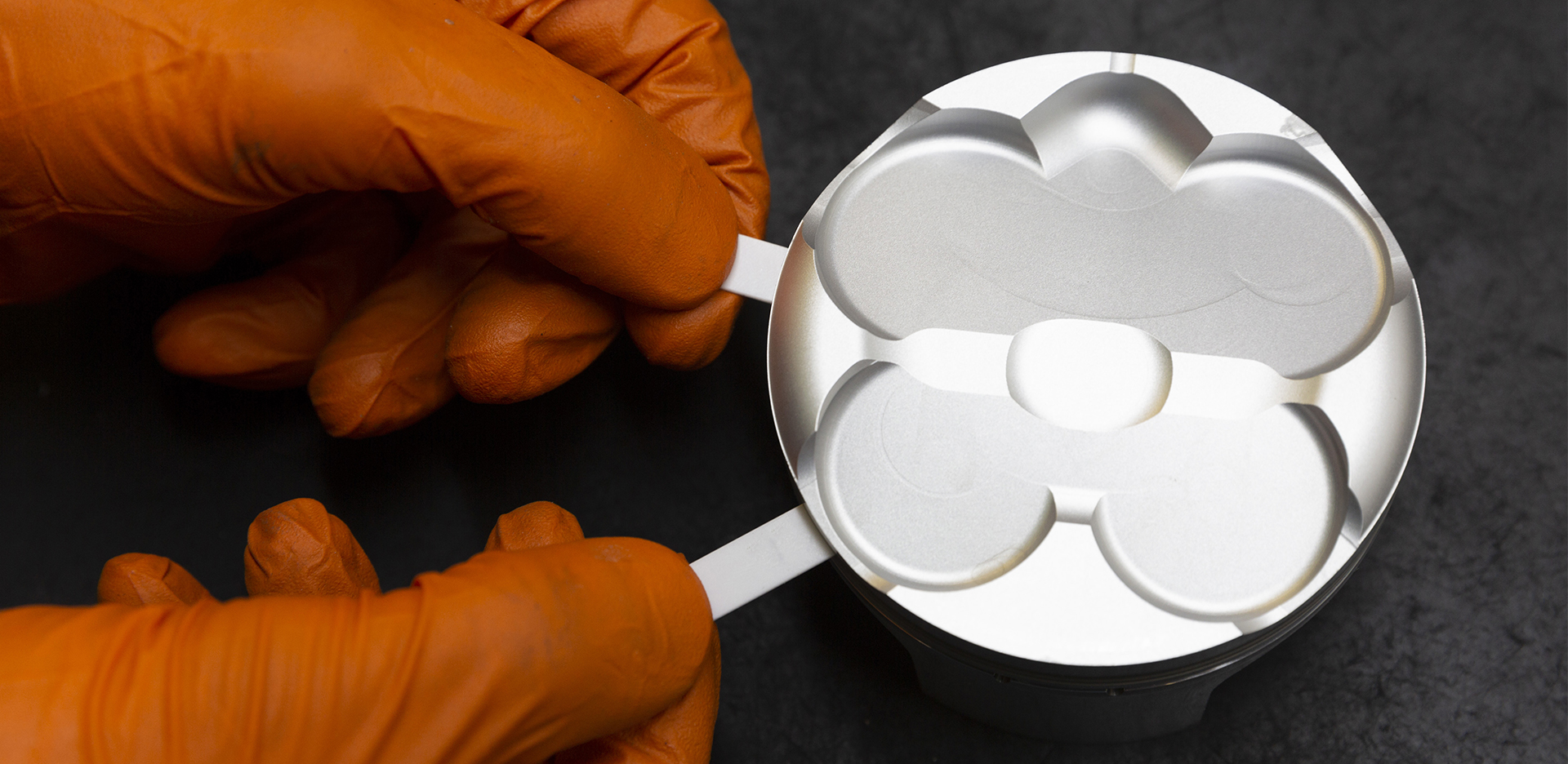 VISION
Be a leading Partner in the development of powertrain components for high performance engines, supporting Customers with a long-term relationship.
MISSION
Guarantee excellence and state of the art in design, technology and manufacturing leveraging our Italian know-how and creativity.
VALUES
People: create a great corporation but above all a big family where mutual respect, ethics, equal opportunities and professional growth are important.
Local presence: maintain high attention to the local community, strengthening ties with the territory.
Environment: keep focus on sustainability of all new initiatives, considering safety, health and environmental impact.