PEOPLE
350 men and women with various experience and professional background represent our most important resource.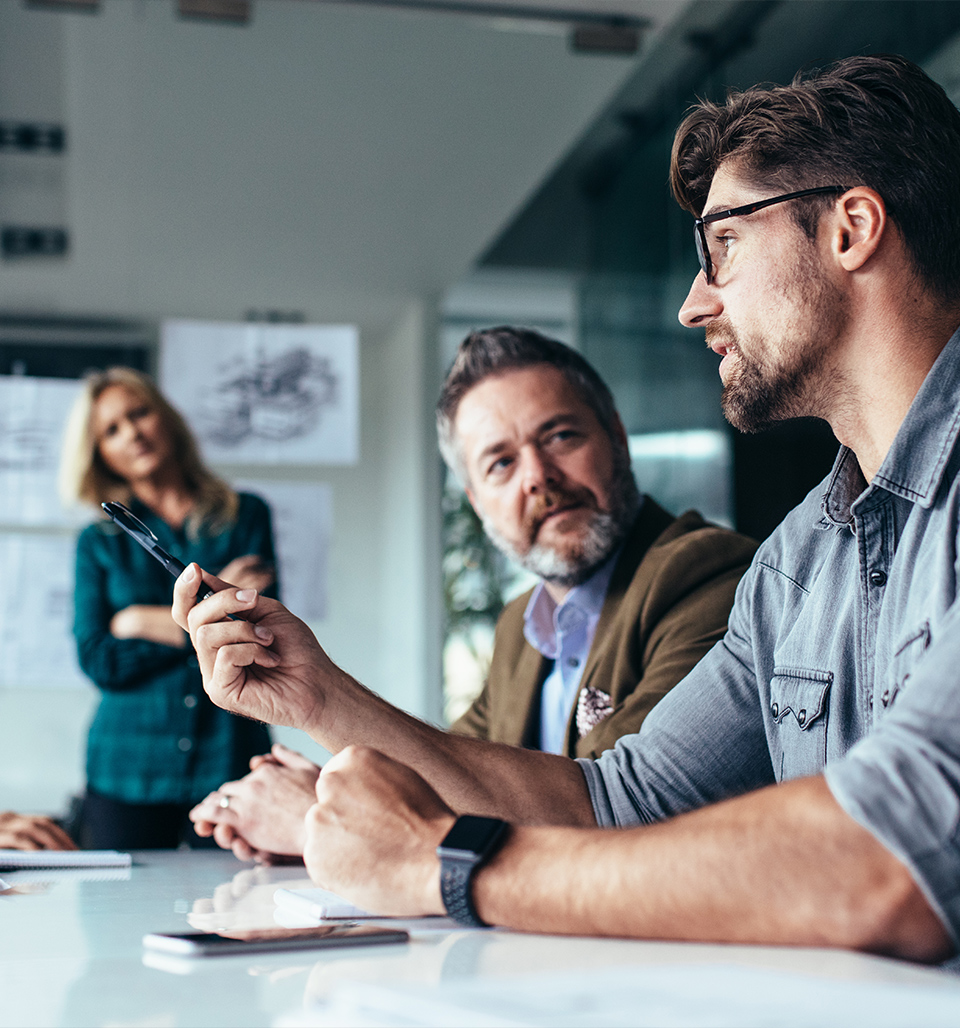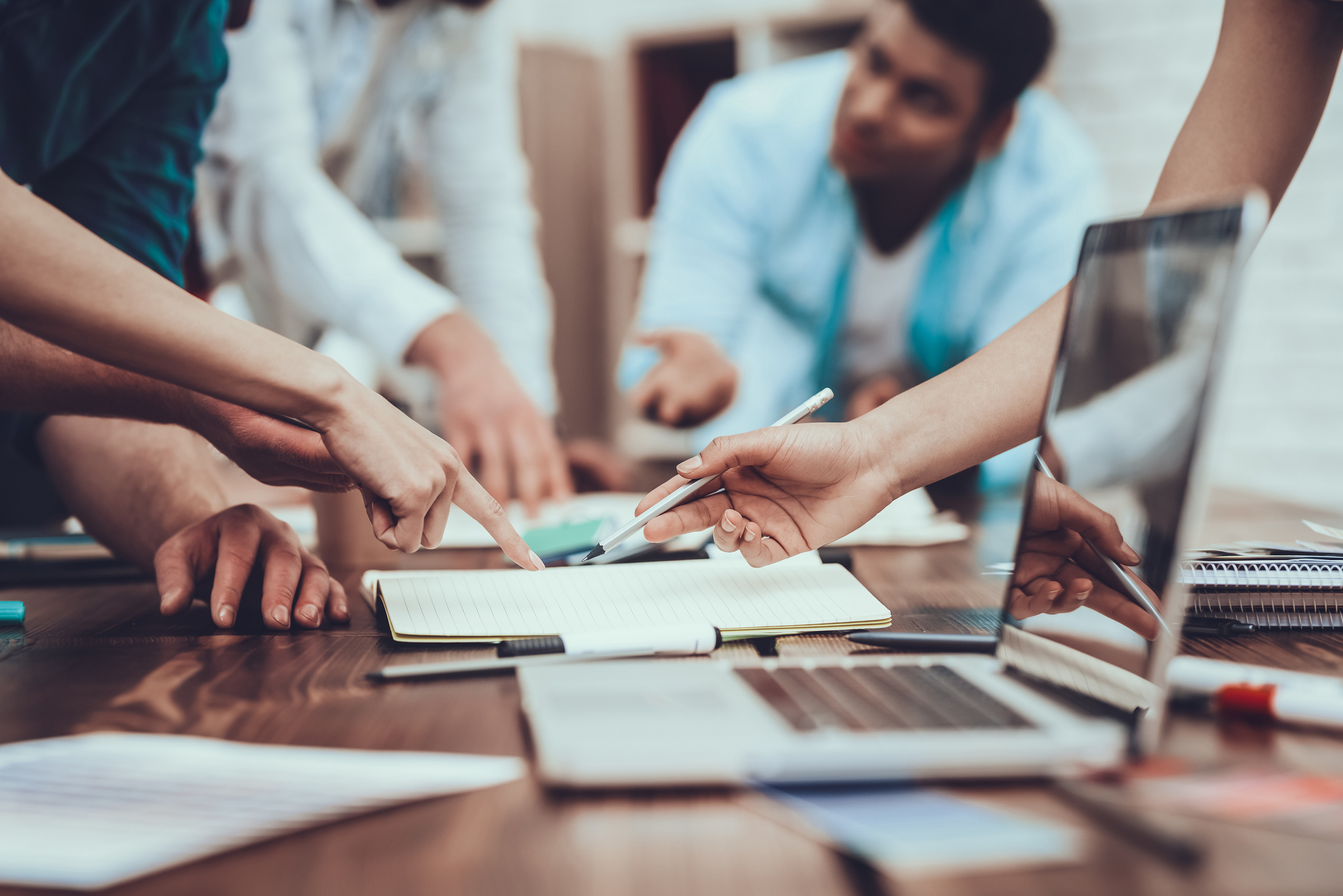 Nothing great in the world has ever been accomplished without passion.
G. W. Friederich Hegel
Passion and commitment
Enthusiasm and passion guide all day by day activities of our employees, regardless of their role.
Training and professional growth
Asso Werke is focused on continuous update and innovation, thanks to a constant training and professional growth of employees.
Teamwork
Asso Werke organization includes committed teams where everyone is looking for the same company objective: excellence in engine technology.