EXCELLENCE IN ENGINE TECHNOLOGY
Innovation
The Research & Development Department constantly develops new and innovative solutions for materials, product design and manufacturing processes.
Extensive competences are available on different types of materials:
Over the years, several patents have been filed:
Unique cast iron for piston rings
Innovative piston with a special ring
Other patents are pending:
Piston with a special material for the ring carrier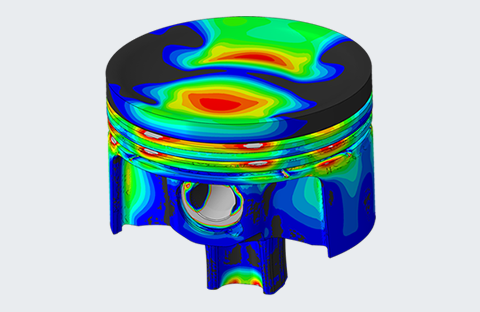 NEW AND INNOVATIVE SOLUTIONS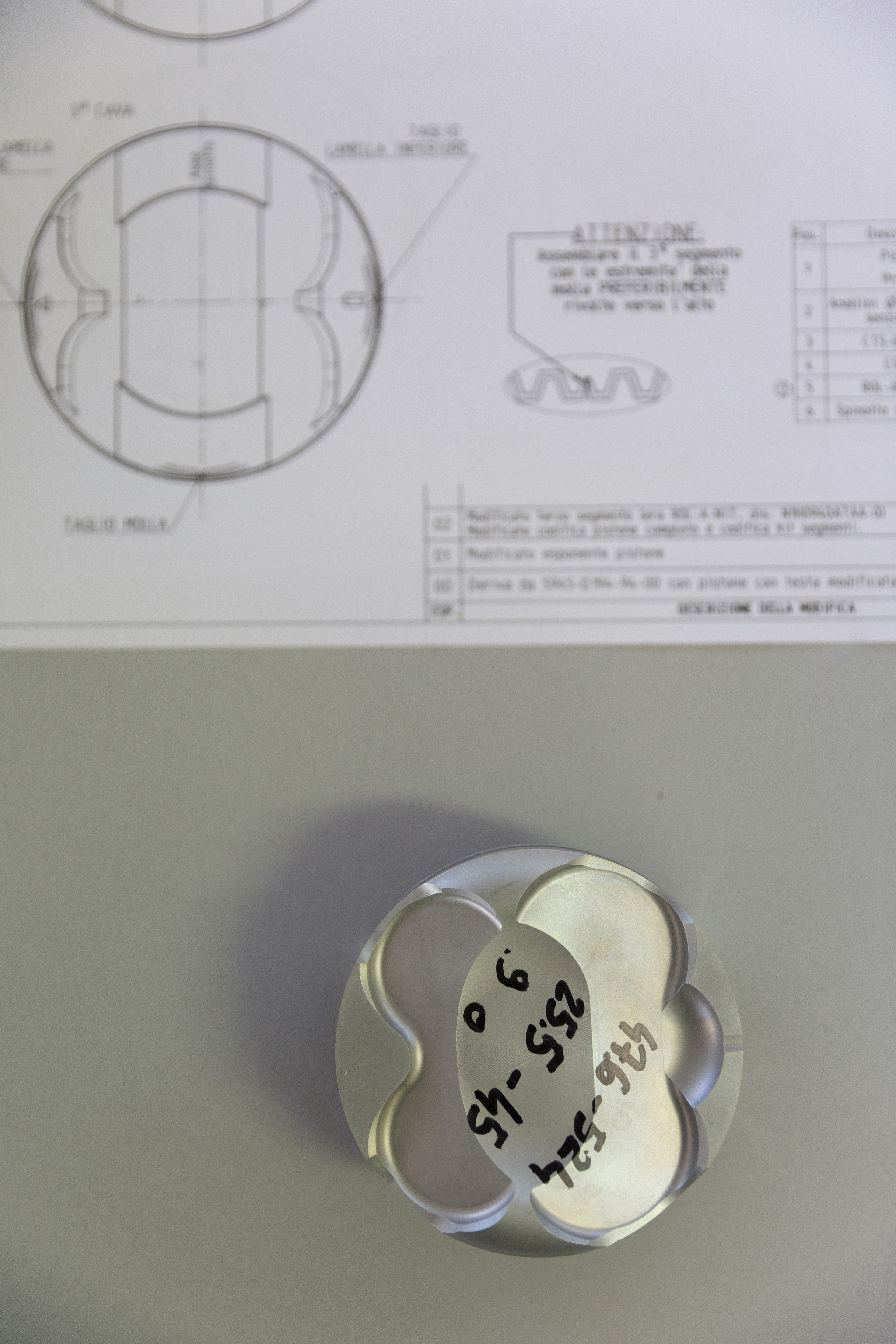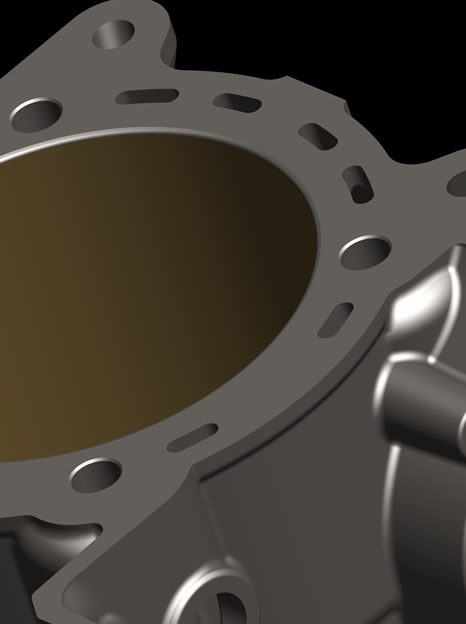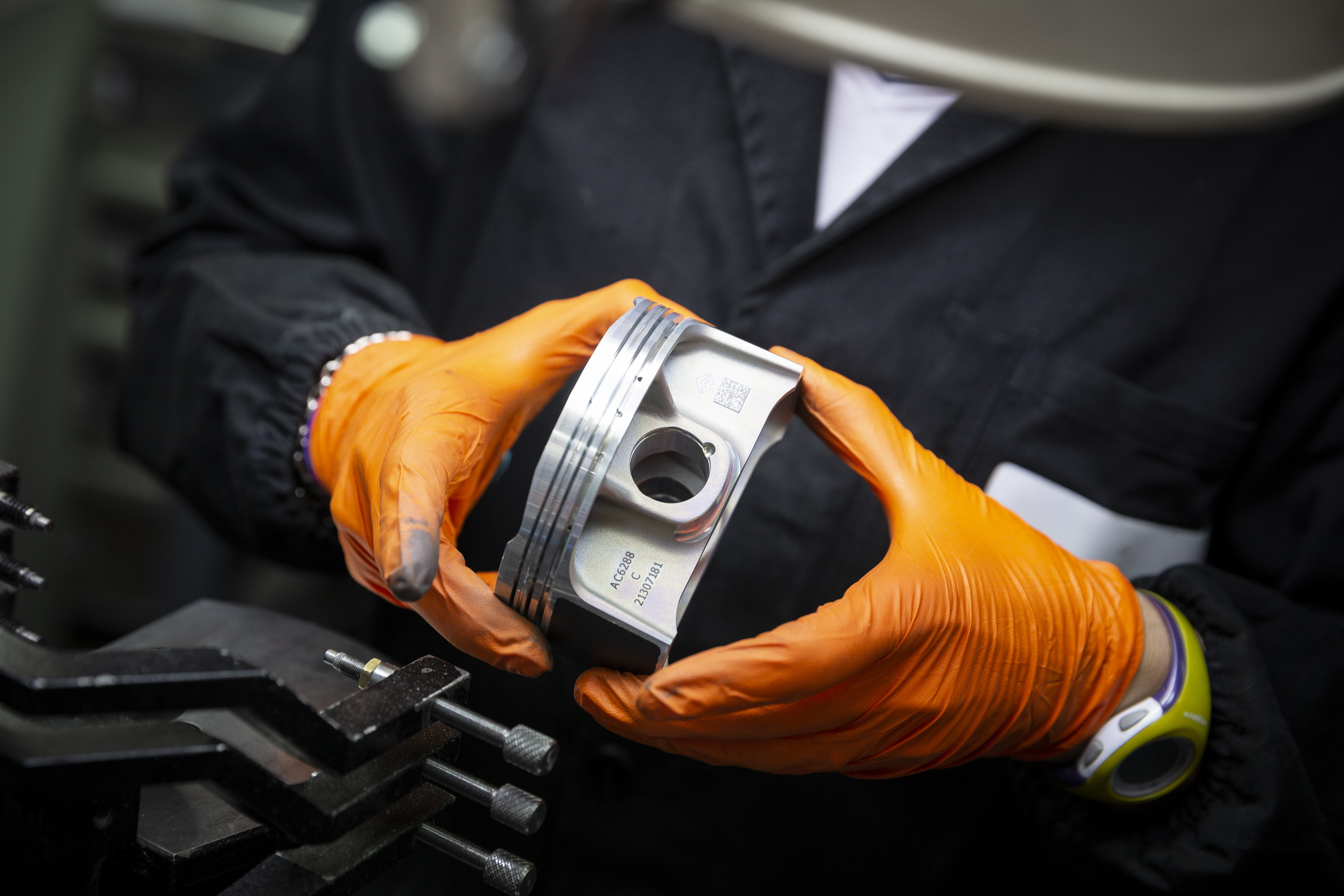 COMPETENCES
INCREASING
DAY BY DAY
Competences
Asso Werke has developed over the years a unique expertise in fluid dynamics and thermomechanics, combined with an in-depth knowledge of materials (aluminum, steel and cast iron).
The availability of a fully equipped metrology room and laboratories with sophisticated equipment for metallurgical and chemical tests guarantee the design and development of innovative products.
Vertical integration has always been one of Asso Werke's strengths: every single aspect of the supply chain is managed within the company, from Design and Engineering, to Prototyping and Testing, to Process Design and Implementation, to Manufacturing.
Engineering Software
Technical competences and experience need to be integrated with state of the art tools for design, calculation, modelling and testing, to provide in short time reliable proposals. The main software used by the Engineering Department are shown below.
MODELLING SOFTWARE
Pro/ENGINEER, now Creo Parametric
Pro/ENGINEER is used to create, analyse, view and share designs downstream using 2D CAD, 3D CAD, parametric and direct modelling capabilities to accelerate the design of parts and assemblies.
FATIGUE AND DURABILITY ANALYSIS
FE-SAFE®
Part of Simulia suite from Dassault Systèmes, FE-SAFE® is the world's leading technology for fatigue and durability analysis for finite element models.
A software developed to satisfy automotive applications, an increasingly demanding sector in terms of lightness, reliability and price.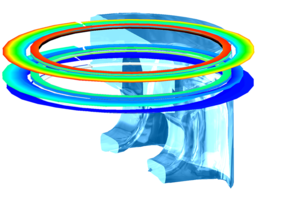 STATE OF THE ART SOFTWARE FOR DESIGN, CALCULATION, MODELLING AND TESTING
REALISTIC PERFORMANCE SIMULATION
ABAQUS UNIFIED FEA
ABAQUS simulates realistic performance with advanced multiphysics solutions, offering a hybrid modelling approach.
Realistic simulation is key to lessen dependency on customer physical testing, simulating material and product behaviour under real-world operating conditions.
SIZING PISTON RING ASSEMBLIES
AVL EXCITE™ Piston&Rings
AVL EXCITE™ Piston&Rings calculates ring motions and absolute values for inter-ring pressures, piston ring movements and blow-by, and gas flow analysis, delivering reliable trends regarding lube oil consumption and investigating LOC mechanism.
Product performances
Continuous innovation and accurate testing guarantee products able to satisfy the most stringent requirements in all conditions, with superior characteristics such as:
Lightweight design
Excellent combustion
State of the art coatings and surface treatments
Low fuel and oil consumption
Minimum blowby
Strong reliability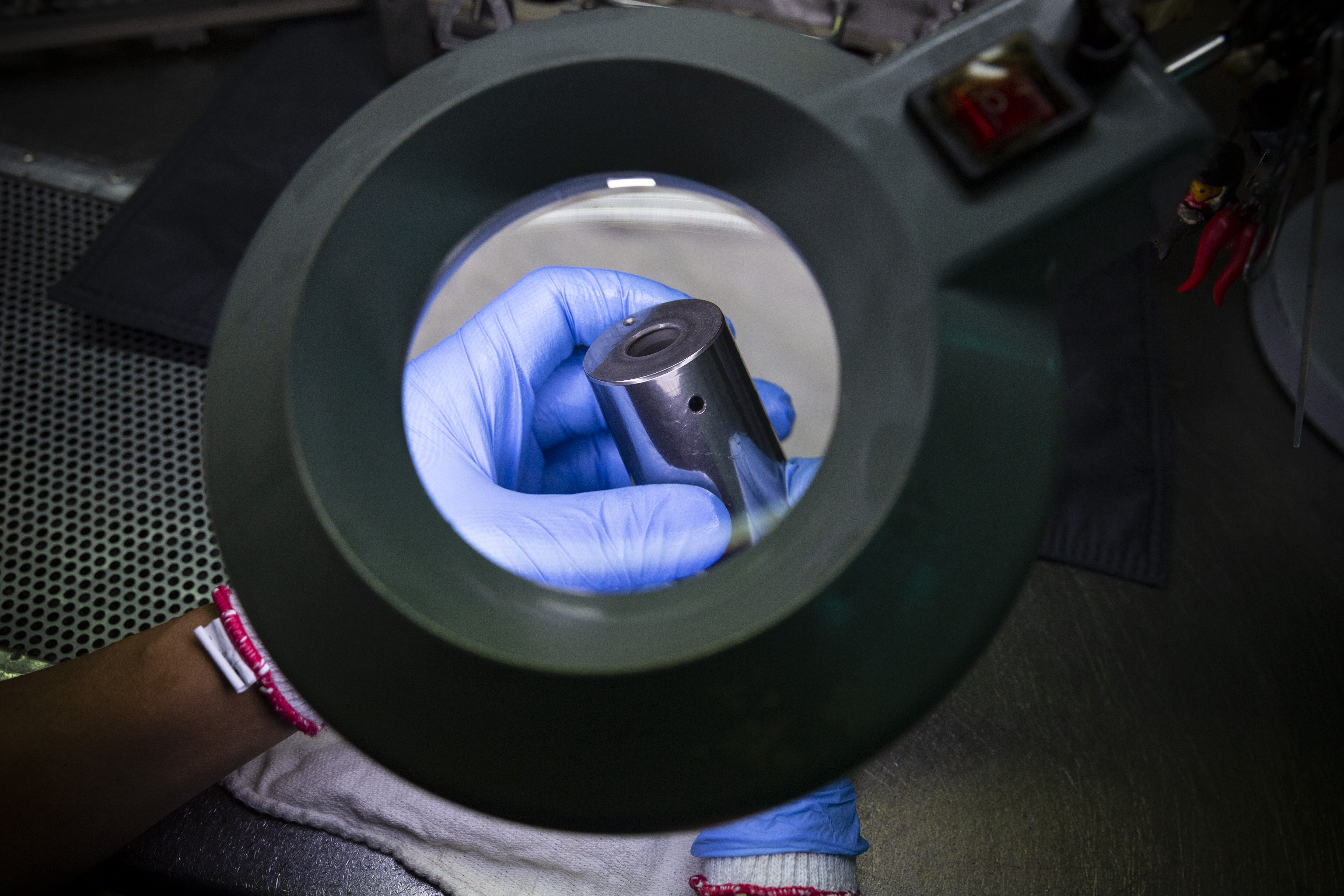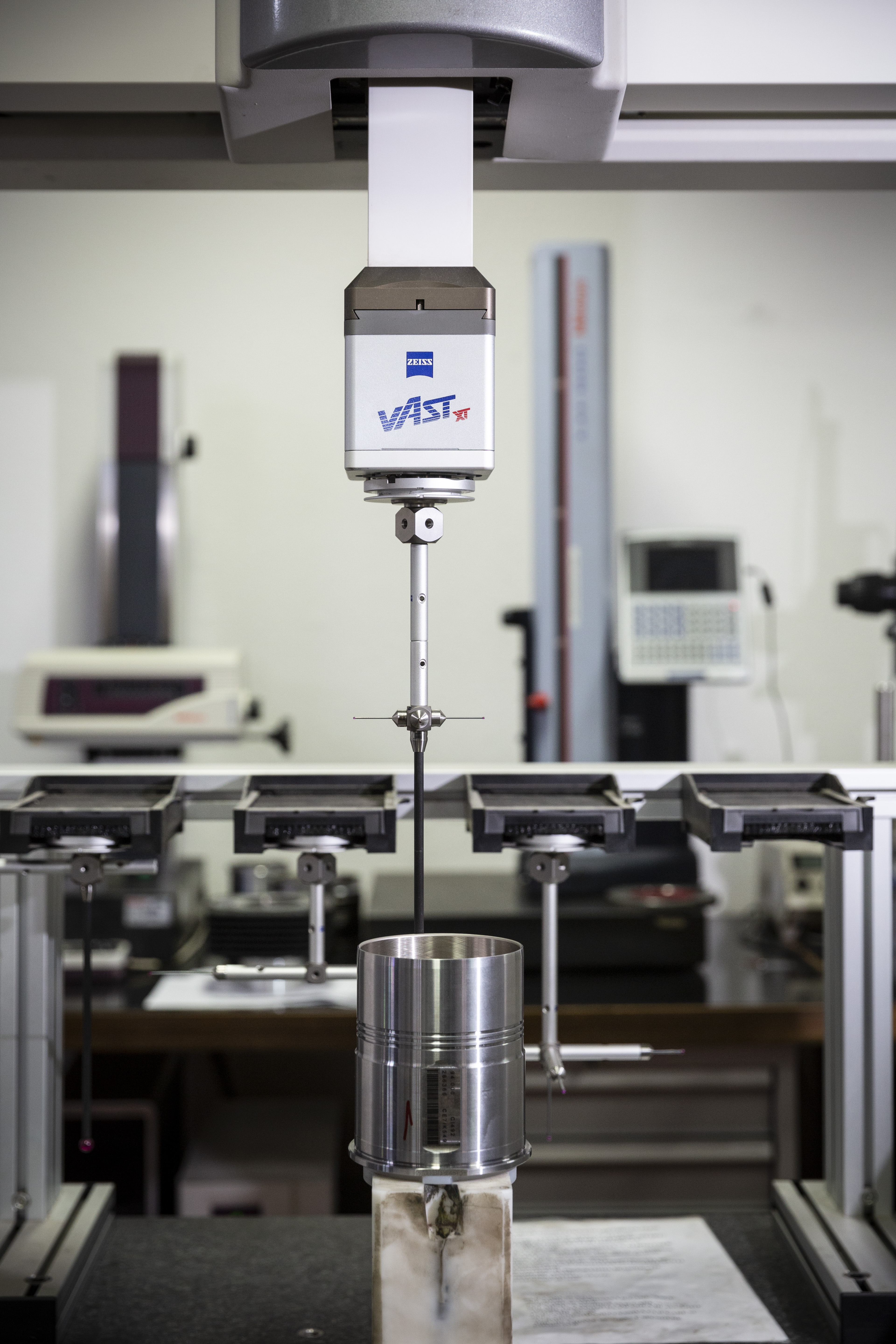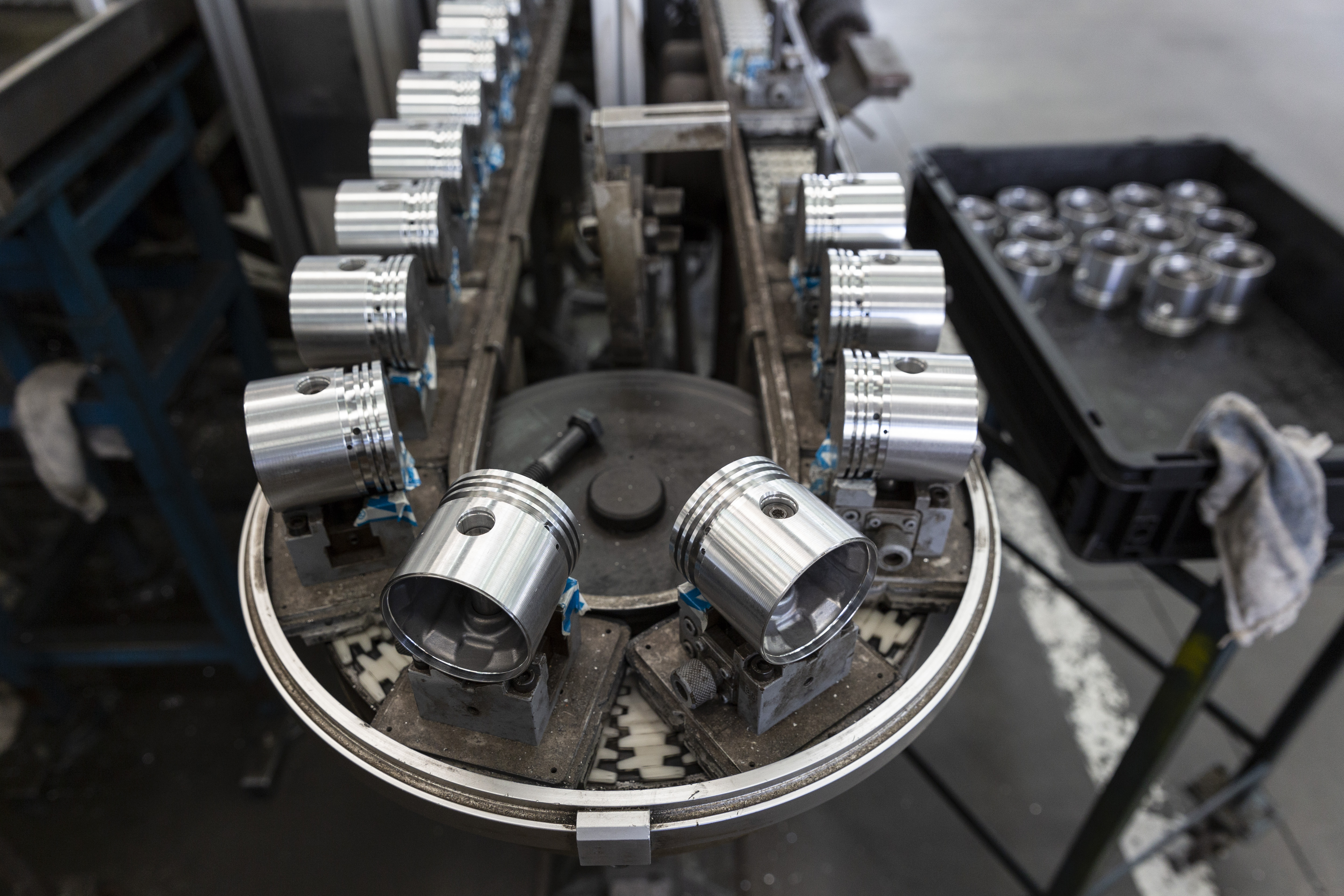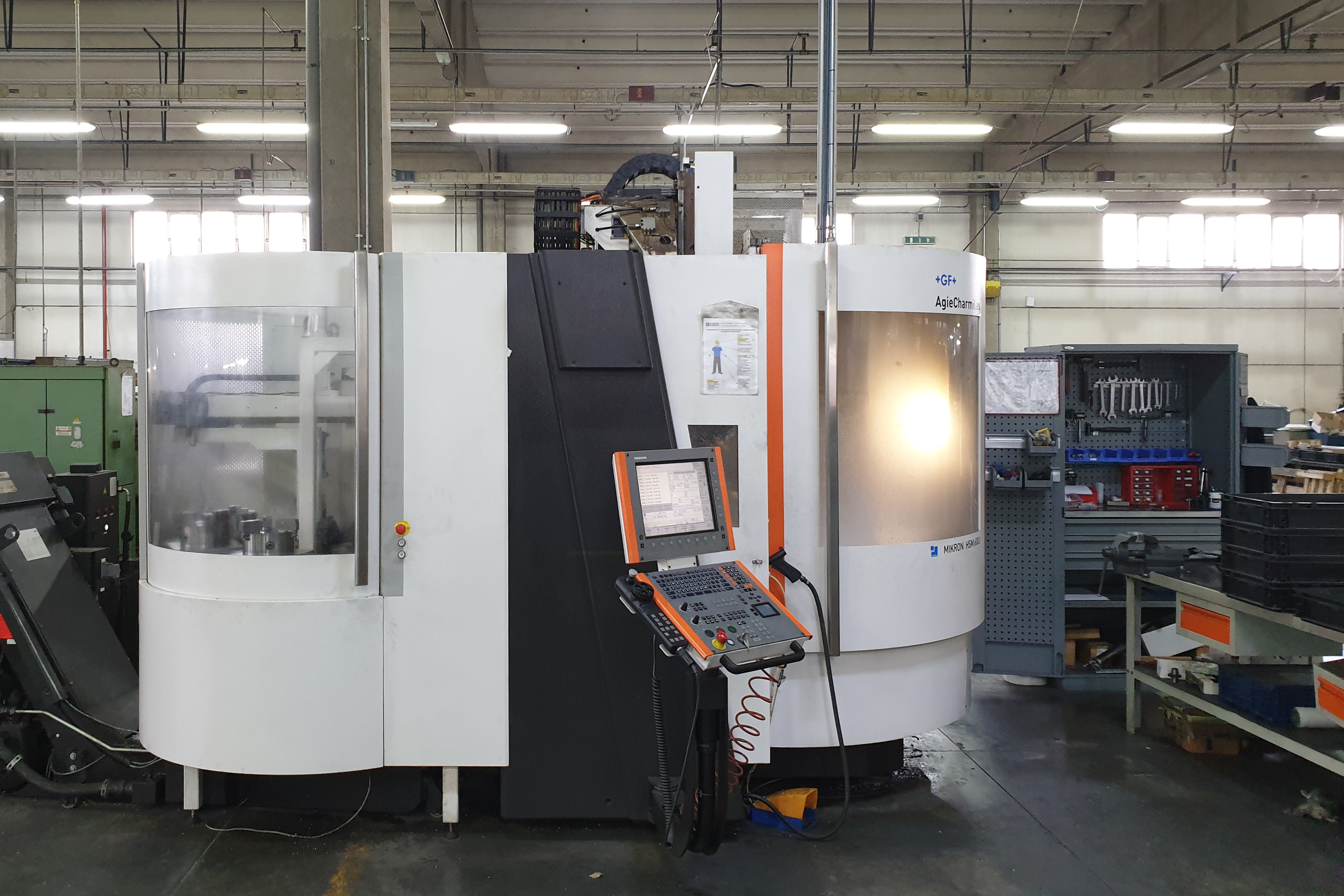 PROTOTYPES AND SPECIAL BATCHES,
SMALL AND MEDIUM SERIES

Flexibility
Asso Werke organization is structured to meet all needs of high-performance engine manufacturers:
An experienced Department with specific equipment dedicated to rapid prototyping, custom made components and special batches
A right balance among automated and manual processes for mass production maximum flexibility