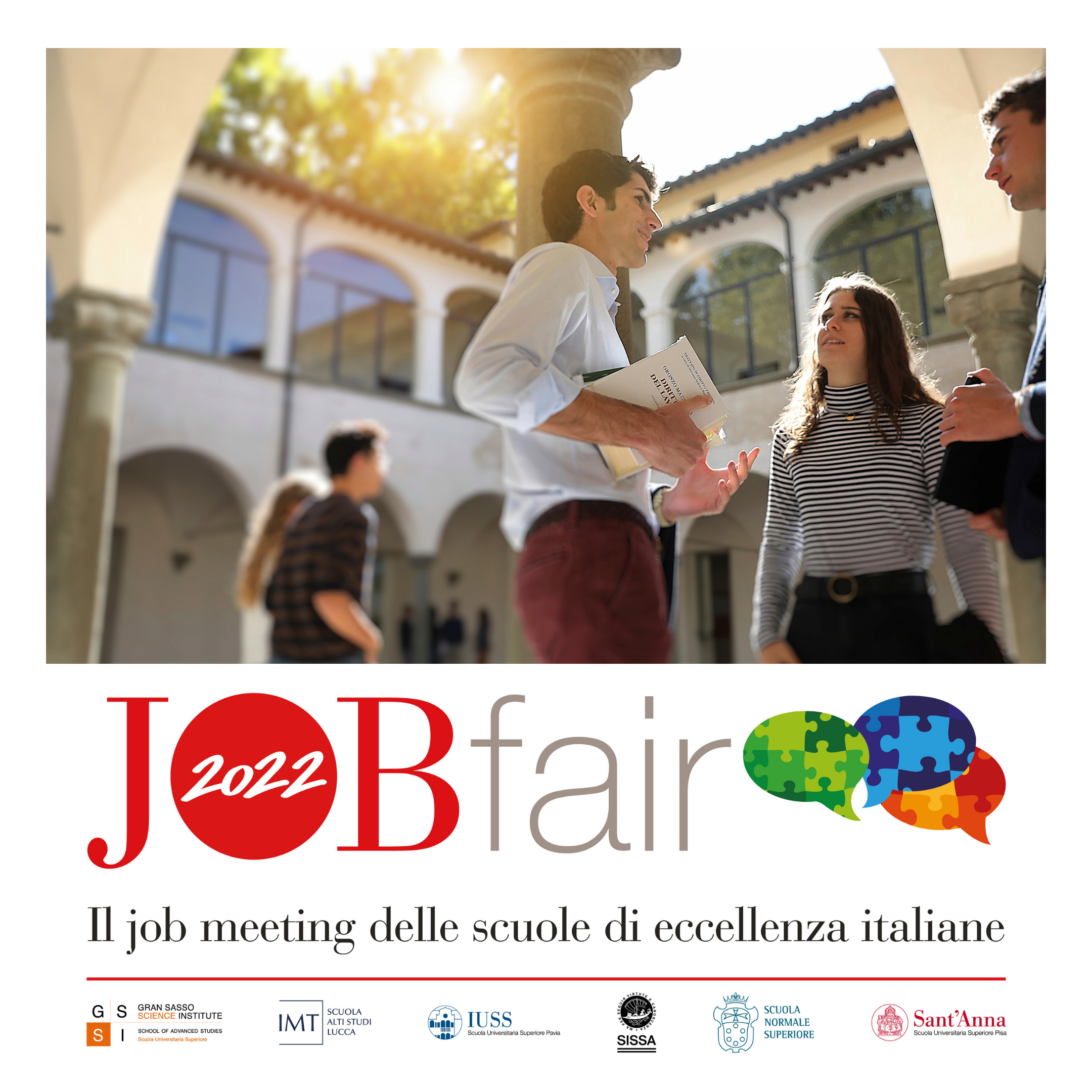 JOB FAIR 2022 - The job meeting of Italian schools of excellence
The aim of the initiative remains that of creating a unique meeting opportunity among Leading Companies / Organizations and Students with very high potential, who, after having completed training courses of excellence, look out onto the business world, for the benefit of companies. and, more generally, of the country system.
ASSO WERKE will participate in the edition organized at the prestigious Scuola Sant'Anna in Pisa on Wednesday 11 and Thursday 12 May.
For further information see www.jobfair.santannapisa.it.