OUR
PASSION
FOR ENGINES

Be a leading Partner in the development of powertrain components for high performance engines.
Guarantee excellence and state of the art in design, engineering and manufacturing, leveraging our Italian technical know-how and creativity.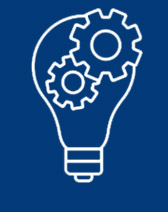 New and innovative solutions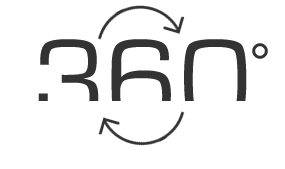 TOTAL PROCESS CONTROL
Strong vertical integration
THE COMPANY
FOCUS ON
Leading the game in engine technology since 1949
EXCELLENCE means looking beyond without never stopping, because excellence is evolution.
It is combining experience, creativity and methodology.
Excellence is that elusive thing that makes the difference between ordinary and unique.
ANNUAL PRODUCTION
MILLION CYLINDERS AND LINERS
HIGHLIGHTS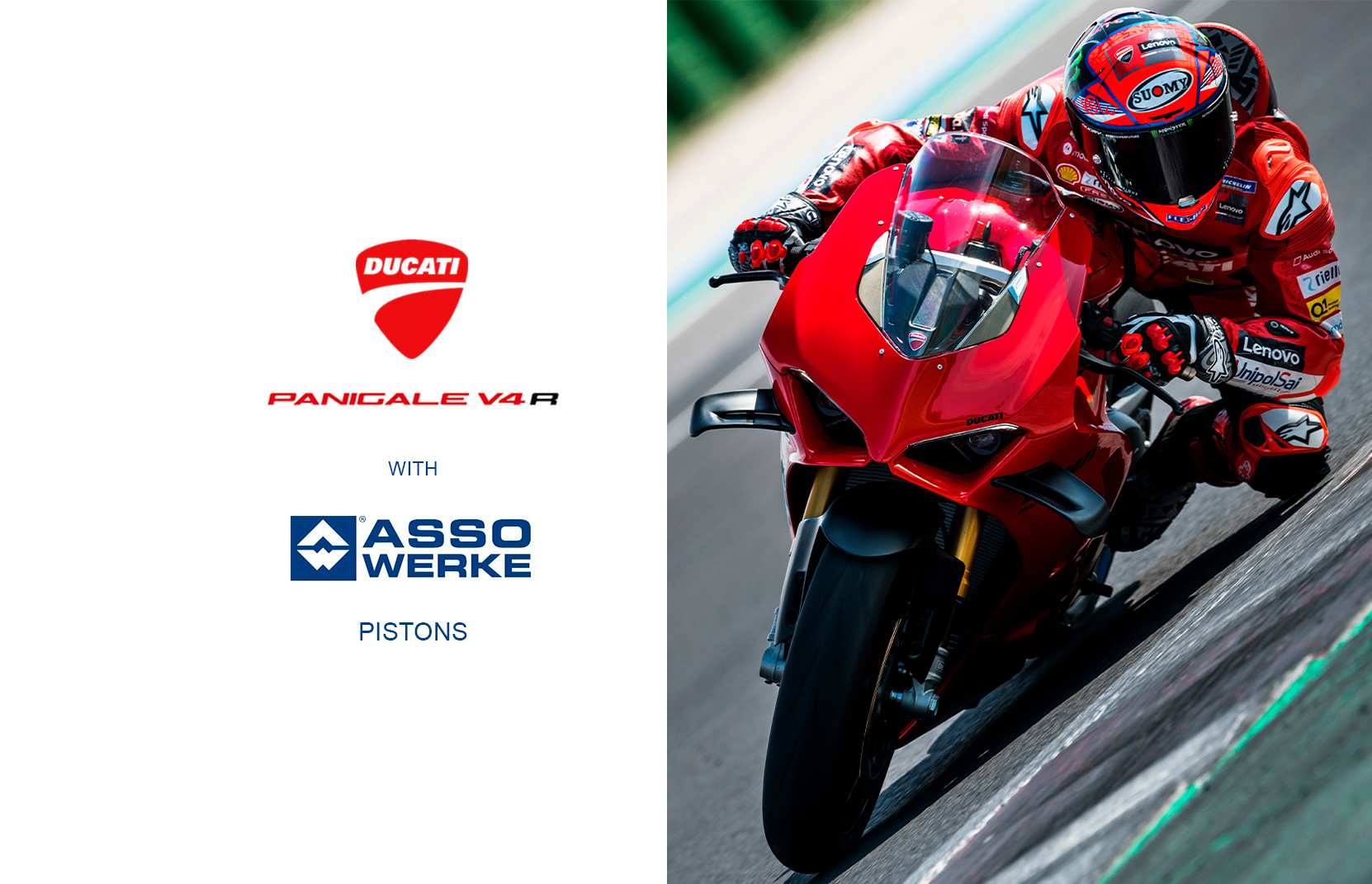 2022 SUPERBIKE
RIDER, CONSTRUCTORS', TEAM

WORLD CHAMPION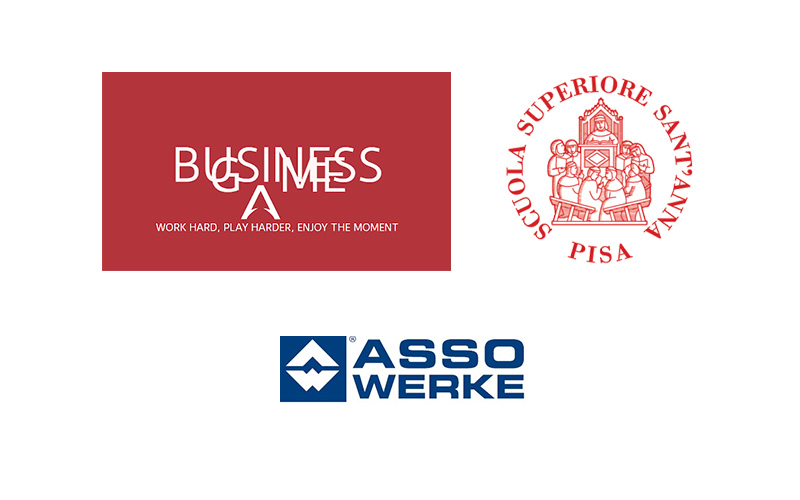 2022 BUSINESS GAME by JEBE
Sponsor for the 2022 BUSINESS GAME organized by JEBE, a Junior Enterprise run by students of Sant'Anna School of Advanced Studies, offering the School's academic excellence to the business world through consulting services.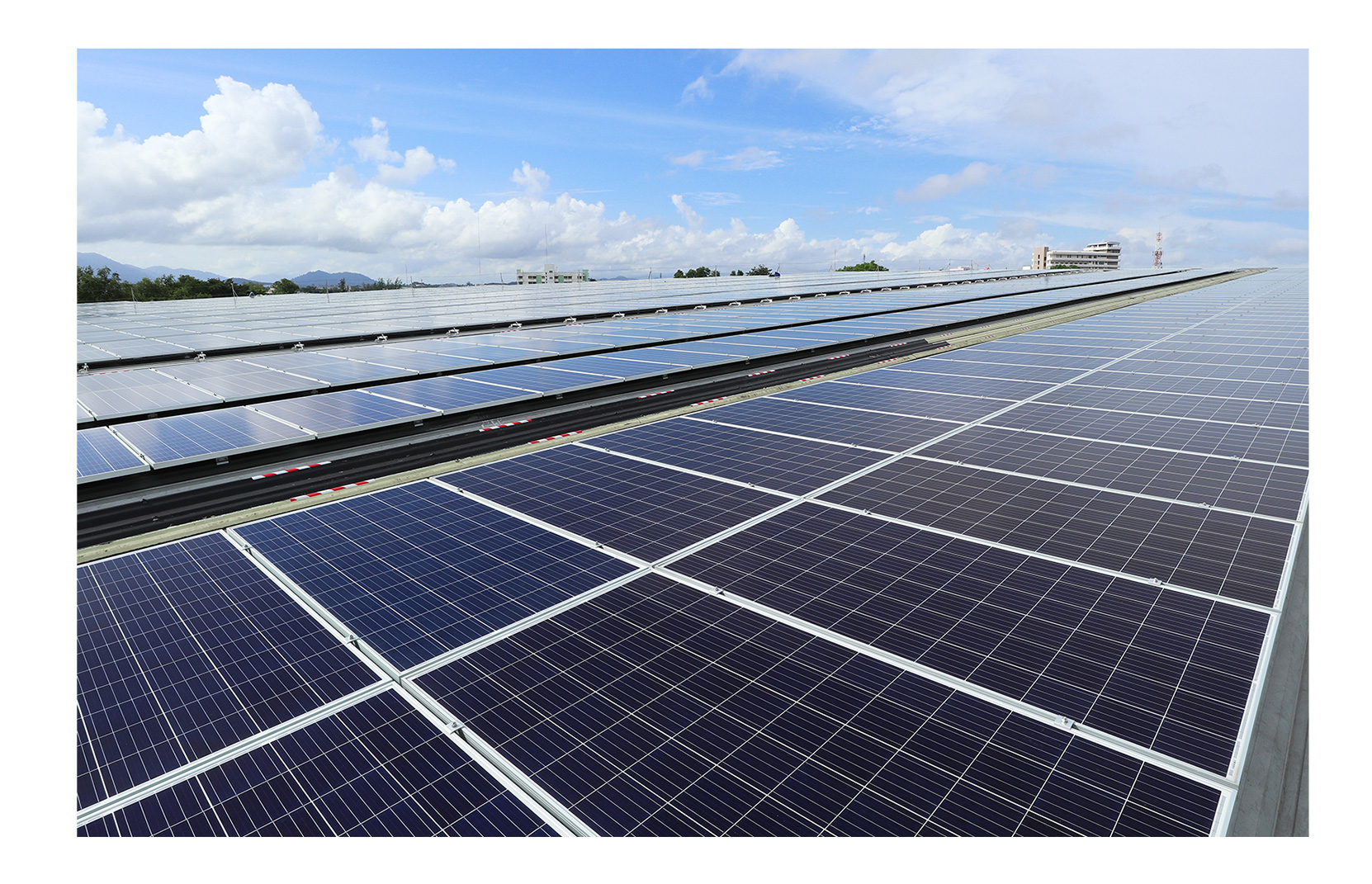 ROAD TO SUSTAINABILITY
The ASSO WERKE Industrial Plan 2022-2028 includes ESG-Environmental, Social and Governance initiatives such as:
Photovoltaic system (on roofs of the workshops and on ground) with an installed power of around 2 Million kWh

Sustainability (ESG) Report expected for 2024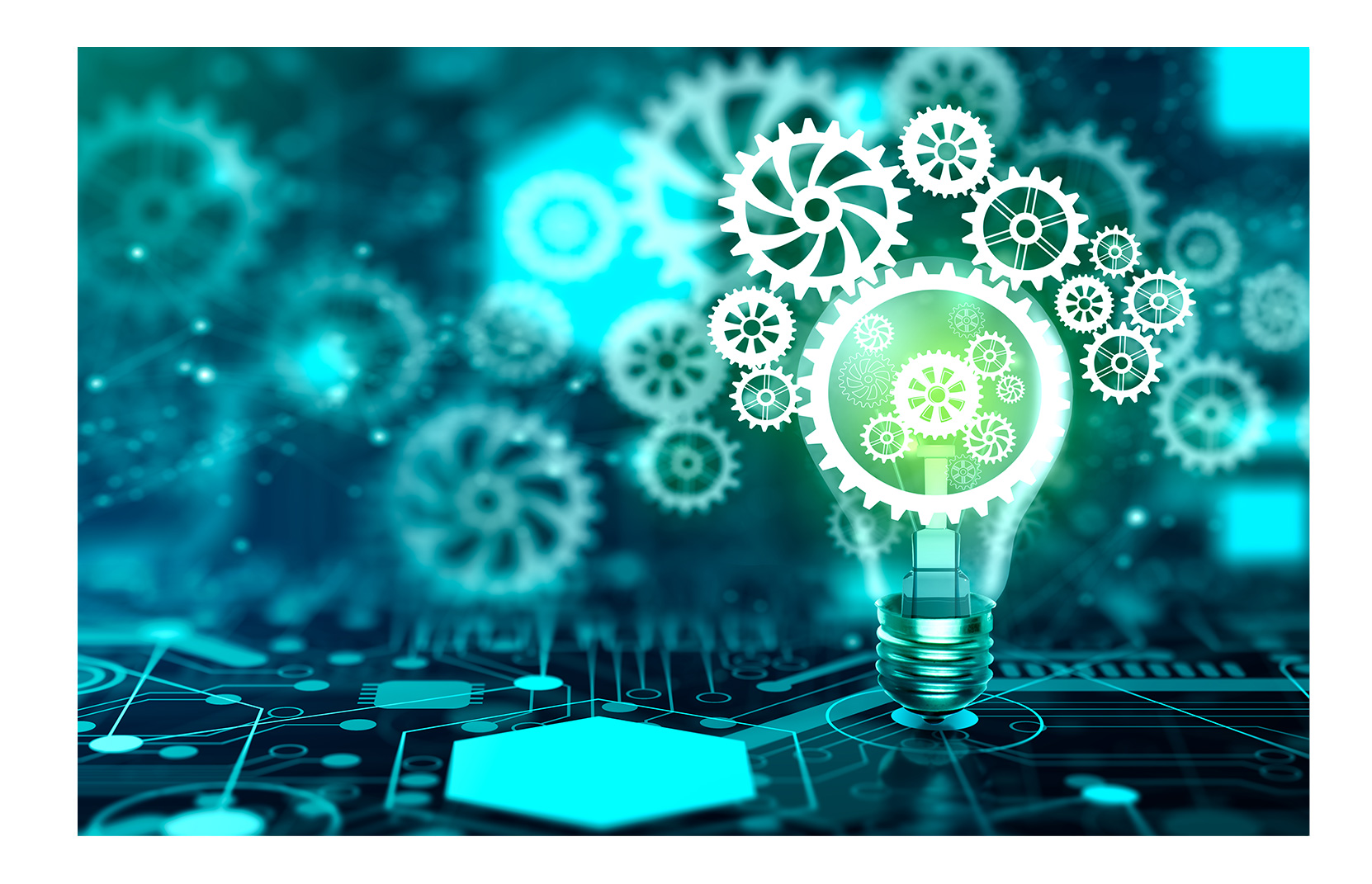 Innovation Business Unit
The new INNOVATION Business Unit has the objective to identify, develop and offer advanced and sustainable products and services in different market sectors, leveraging the historical and recognized know-how of ASSO WERKE:
Innovation in the current ICE-Internal Combustion Engine market framework:

Pollution reduction
Use of alternative fuels: E-fuels, Bio-fuels, Hydrogen


New components for the evolving market framework for electric engines

New components for vehicle / industrial applications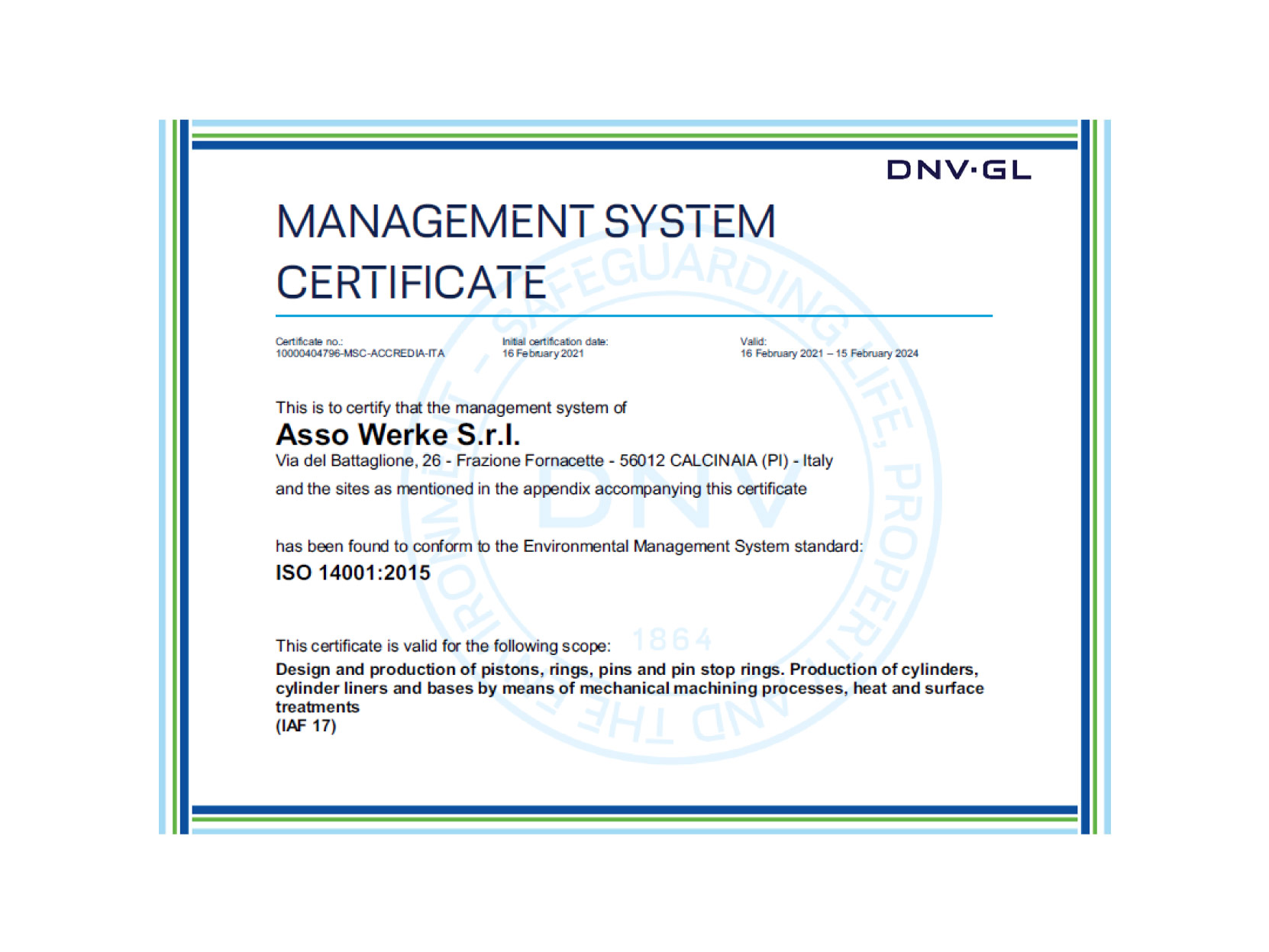 An important new recognition
The ISO 14001: 2015 certification demonstrates that ASSO WERKE has an adequate management system to keep the environmental impacts of its activities under control, systematically seeking improvements in a coherent, effective and above all sustainable way.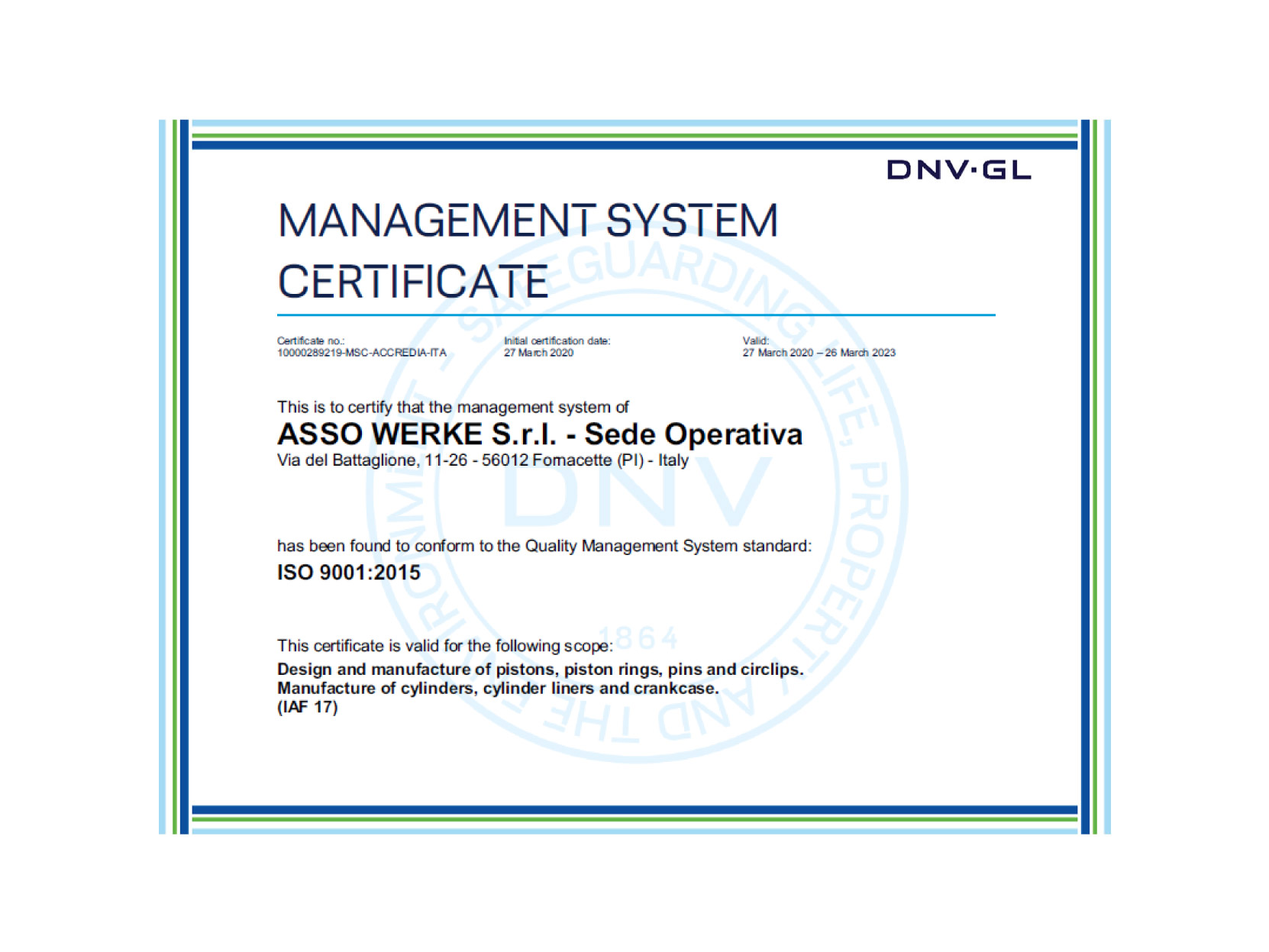 A certified quality system
The ISO 9001: 2015 certification demonstrates that ASSO WERKE has an organization ensuring Customer satisfaction and continuous improvement.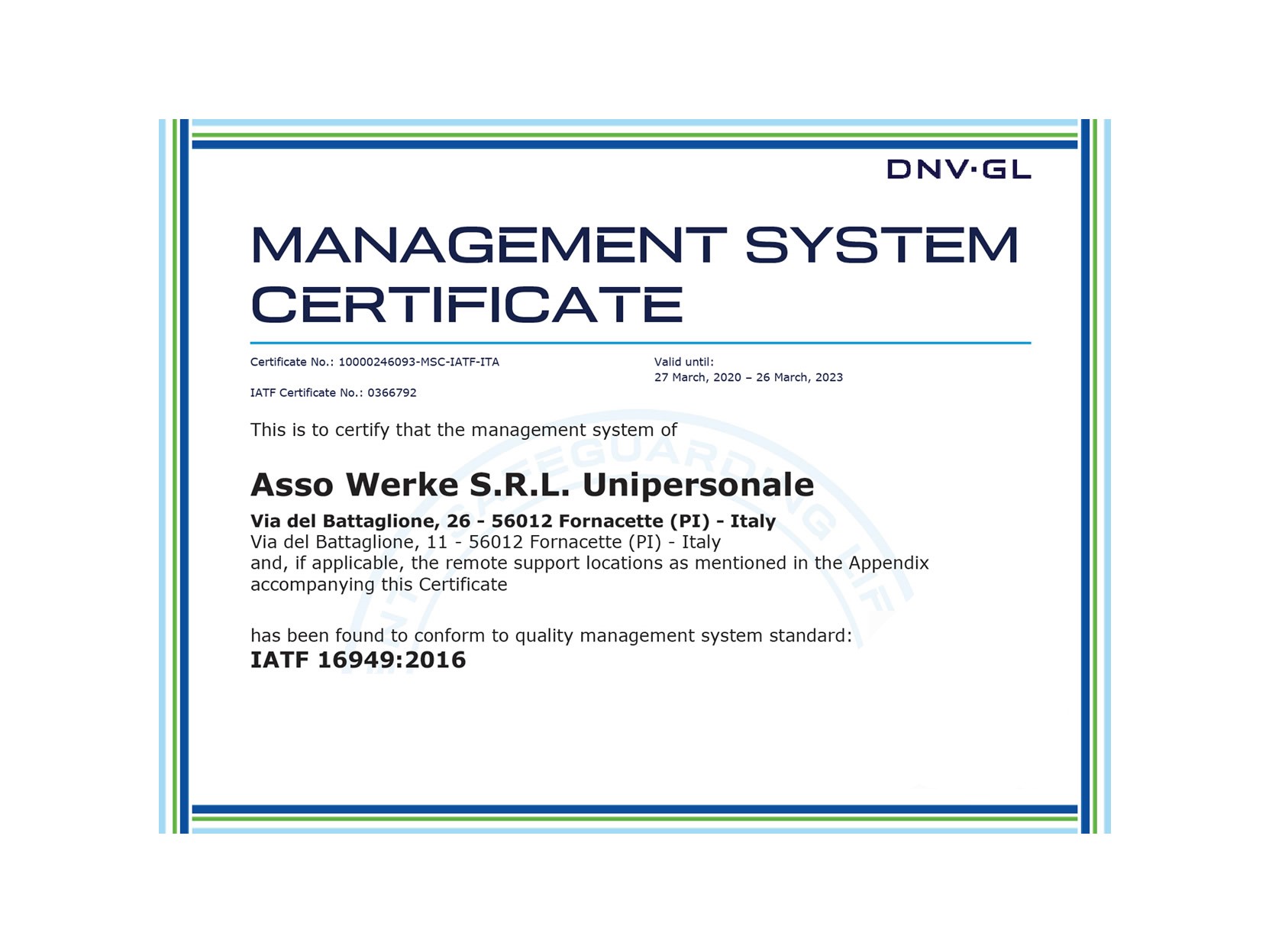 An important recognition
In March 2020 Asso Werke achieved the IATF 16949: 2016 recognition from the prestigious certification body DNV-GL. This important award confirms the skills available and the value of the methodologies in use since many years.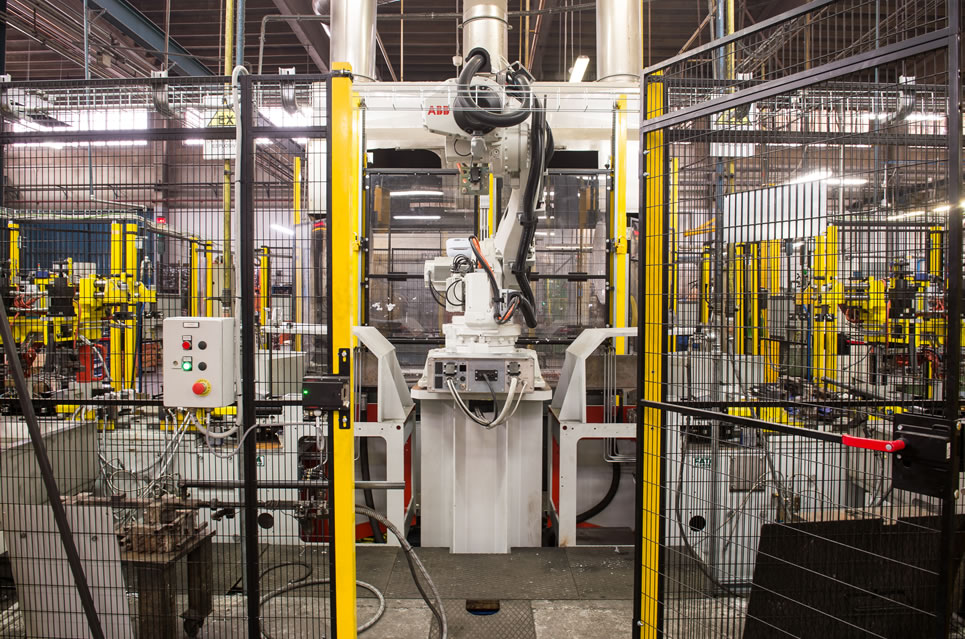 New business line and investments
The start of production of the engine blocks completes the product portfolio, adding to pistons, segments, gudgeon pins, liners and cylinders an important component.
In addition, a multi-year investment plan was launched, beginning with two robots for the forge and one new fully automated foundry line.